Creative Census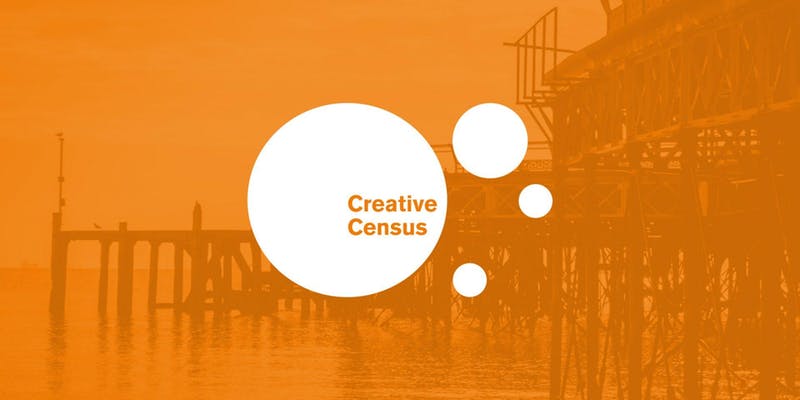 When: 31/01/2019
Time: 08.30 - 13.00 GMT
Where: Guildhall Studio (supported by Victorious Festival) Portsmouth Guildhall Portsmouth PO1 2AB
Info: josie.dalling@portsmouthcc.gov.uk
Join us for the Creative Portsmouth Collaborative Event 2019, an interactive and informal morning, to celebrate the success of the creative industries in the city.
Listen to Cllr Pitt, the Deputy leader of Portsmouth City Council, as he discusses the energy of the creative industries in Portsmouth and their importance to the region's economic growth. The Dean of the Faculty of Culture and Creative Industries at Portsmouth University will explain the positive impact of the numbers of students who are remaining in the city that are inspired to start their own creative businesses.
Hear from key note speakers from successful international creative businesses in film, design and music, who will be discussing their experiences. Learn about their success stories, gain practical advice, and be part of the discussions on how we can overcome the future challenges of the sector to continue its success and growth in the city.