The Big Sustainability Expo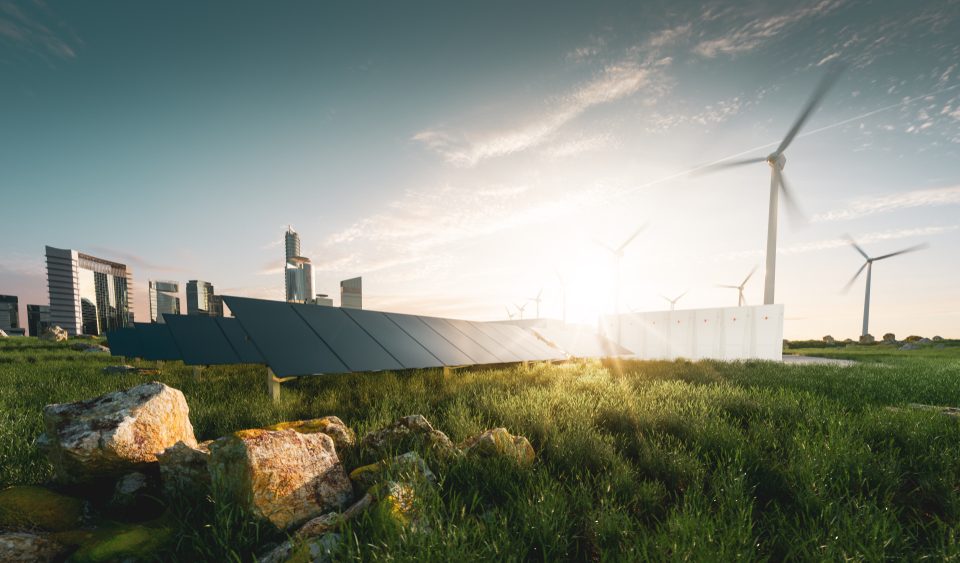 When: 28/10/2021
Time: 9:30
Where: St. Mary's Stadium . Southampton
The 2021 Expo marks the 5th Anniversary of the only dedicated Expo on the South Coast held in Southampton.
The home of corporate sustainability celebrates its 5th anniversary event with a bang by announcing a brand new venue, St. Mary's Stadium, the home of premiership football club Southampton. Read about their new sustainability strategy HERE.
The Expo will once again bring you all the experts, suppliers of products, technologies and services, thought leaders, innovators, investors, publications and associations together for you…under one roof. This move enables the expo to continue to grow and to provide opportunities for our delegates to meet and network with even more like-minded organisations.