The Big Sustainability Expo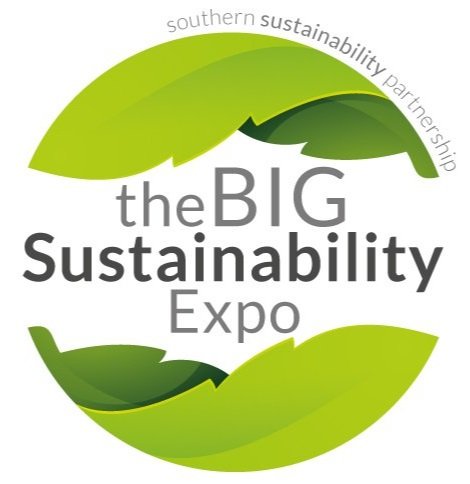 When: 22/09/2022
Time: 9:30 - 15:30
Where: St Mary's Stadium, Southampton, UK
Sustainability is high on the corporate agenda with organisations waking up to their environmental responsibility and what that means for their future.
Join Greentech South for the 2022 Expo as we build an event that promises to help you deliver on your promise to reduce your impact on the environment. We are currently working hard to deliver;
– Well over 100 different Exhibition Stands
– Products, services, technologies, innovations making their mark today
– Leading experts from across the country
– Bigger than ever Speaker Platform
– Education Workshops
– And much more…
Why Southampton?
Southampton is a city and one of the fastest-growing economies outside of London. The city has also just been named the best city in the UK for independent business. For our UK-wide delegates, getting here is easy with the city's great public transport network for anywhere in the country.
BOOK NOW to watch the event develop right up to when the doors open.