University of Portsmouth: Workshop on Funding, KTPs and IP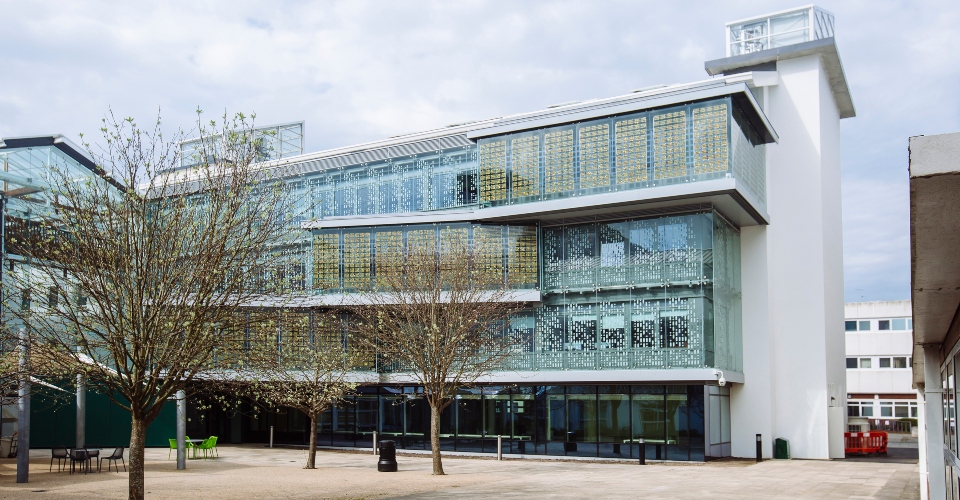 When: 22/02/2021
Time: 11:00-12:30pm
Where: Online Event
The University of Portsmouth invites you to explore the wide variety of ways in which your business could access support & funding at UoP.
About this Event
This is the second University of Portsmouth: Workshop on Funding event in a series that aims to highlight how you can engage with the University and it's student and academic communities. This is a webinar for businesses, researchers & academics to find out more about the funding and support available at the University of Portsmouth.
This event will detail the ways in which the University of Portsmouth is 'open for business', how you can access student talent, the funding available for SMEs and how we facilitate Knowledge Transfer Partnerships (KTPs). The Knowledge Transfer Partnership (KTP) scheme helps businesses in the UK to innovate and grow by linking businesses with an academic or research organisation and a graduate.
This webinar will be hosted on Zoom – meeting details will be emailed to you closer to the event.
Agenda
11:00 – Introduction to Research and Innovation Services (RIS) at the University of Portsmouth – Sarah Duckering – Director of RIS at the University of Portsmouth
11:15 – EMphasis3 and Low Carbon Solent Funding and Innovation Support – Matthew Pullinger – Low Carbon Technical Specialist at Greentech South and James Arber – Business Innovation Advisor at Greentech South
11:25 – Introduction to Supporting Innovation and Growth Healthcare Technologies (SIGHT) – Phil Jewell, SIGHT Business Development and Programme Manager at the University of Portsmouth
11:30 – Benefits of a Knowledge Transfer Partnership (KTP) – Sandra Johnson, Collaboration Manager at the University of Portsmouth
11:45 – European Space Agency (ESA) Business Applications – Support and Funding – Tom Greenwood, ESA Regional Ambassador
12:00 – Intellectual Property: Protecting your Innovation – Mark Barber, Commercialisation Manager at the University of Portsmouth
12:15 – Speaker Q&A
12:30 – Event Close