How to write better, business-winning proposals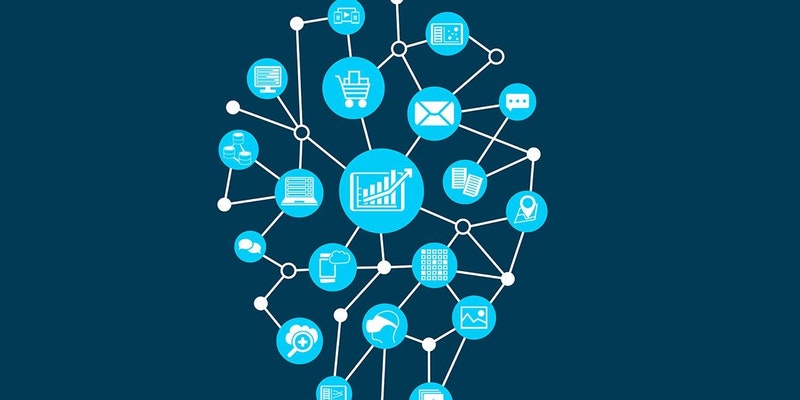 When: 23/02/2018
Time: 09:30 – 12:30
Where: BASE Bordon Innovation Centre Broxhead House Barbados Road Bordon GU35 0FX
Info: If you have any questions, contact Elaine Kearney on 07469 662972, e.kearney@oxin.co.uk
DESCRIPTION
Come along to the latest Innovate2Succeed masterclass to learn how to produce great proposals.
Hear from Jeremy Rix of OKO, a successful business that transformed its proposal-writing process and improved their success rate in winning new business from <20% to 80%+. The masterclass will cover
Why are you writing proposals? What is their purpose?
Who are you writing your proposals for and how are they making decisions?
When are you writing proposals, and what role do they have in your sales and marketing process?
What's in your proposals, and how does this hit the need?
How do you create your proposals, what level of time and effort is involved?
About OKO
OKO is an insight-led strategy consultancy. They help their clients make better decisions, commit to actions and deliver consistently better outcomes. In the last 2 and a half years, OKO has grown from two clients to sixteen, removing two difficult, painful but high revenue clients along the way. Their current client bases includes organisations such as Sky, Channel 4, Heathrow Airport, Macmillan, Tesco, Wilko and ActionAid.
About Jeremy Rix
Jeremy is the Managing Director of OKO, a fast-growing boutique consultancy with an expanding base of blue-chip clients
Focused on strategy and all aspects of management of OKO as a business, and innovation of our proposition
Passionate about solving complex challenges and opening up new business opportunities for our clients
Advocate of customer centricity, in particular closing the gap between corporations and their customers
Enjoy working with like-minded clients who are committed to making positive, customer-centric change within their organisations
Industry trainer and mentor
Regular speaker on innovation and creative thinking
Guest lecturer and course consultant at Lancaster University (top 2 UK Marketing School)
About Innovate2Succeed
The Innovate2Succeed programme supports aspirational businesses who want to achieve significant and sustained growth by learning how to get more value from innovation ideas. A team of specialist innovation and business coaches work with you to create a bespoke support programme that fits your business.
Innovate2Succeed provides up to seven days of free coaching and is funded by Innovate UK and the European Regional Development Fund. Find out more at www.oxfordinnovationservices.co.uk/innovate2succeed.
About the BASE Bordon Innovation Centre
BASE Bordon IC is an exciting new workspace for start-ups, SMEs, and high-growth businesses. Opened in November 2017, BASE has private offices, coworking space, virtual offices, and meeting rooms. See www.basebordon.co.uk or contact the BASE centre team for more information on 01420 550980.
General Information
Spaces are limited to one representative per company. Priority will be given to current and potential members of Innovate2Succeed and BASE Bordon IC.
Free parking is available at BASE Bordon IC. Please let us know if you have access or other needs.
No preparation is needed for the workshop, but you can bring examples of proposals if you would like feedback.