"Yesterday's Tomorrow" – Retro Gaming and Business networking at the Future Technology Centre, University of Portsmouth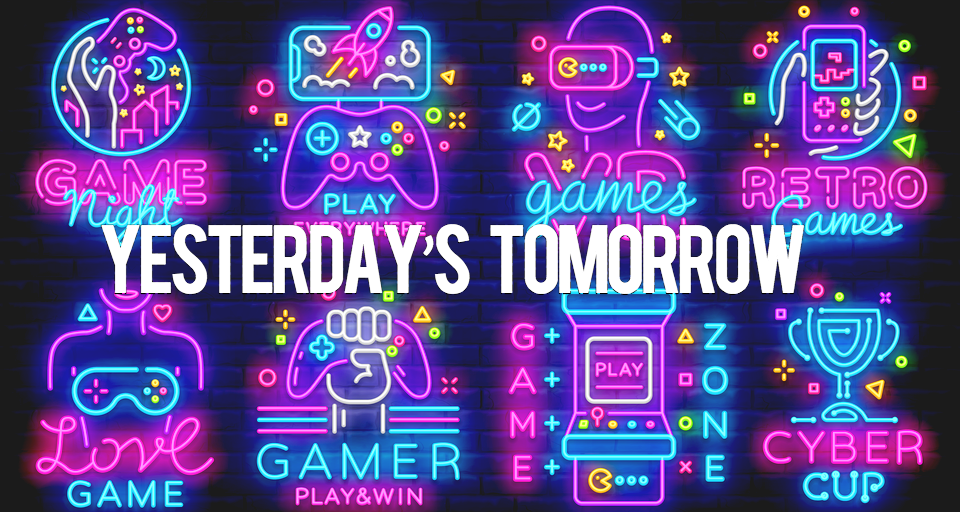 When: 08/12/2018
Time: 12-6pm
Where: The Future Technology Centre, Portland St, Portsmouth PO1 3AH
Info: gloria.chan@port.ac.uk
The University of Portsmouth and Game Over are proud to present "Yesterday's Tomorrow" an afternoon of retro computer gaming and business networking at the university's newest building, the Future Technology Centre.
This event aims to bring Portsmouth students and local businesses together through retro computer games. Consoles, PC and Arcade games spanning 4 decades, from the Vectrex to the Game Cube, from Playstation 1 to Pong on the Binatone TV Master IV!
Gameplay mandatory, networking optional.
Everybody is welcome, entry: £7.50