Fourth South Coast Property Show Returns to Portsmouth with New Venue and Exciting Additions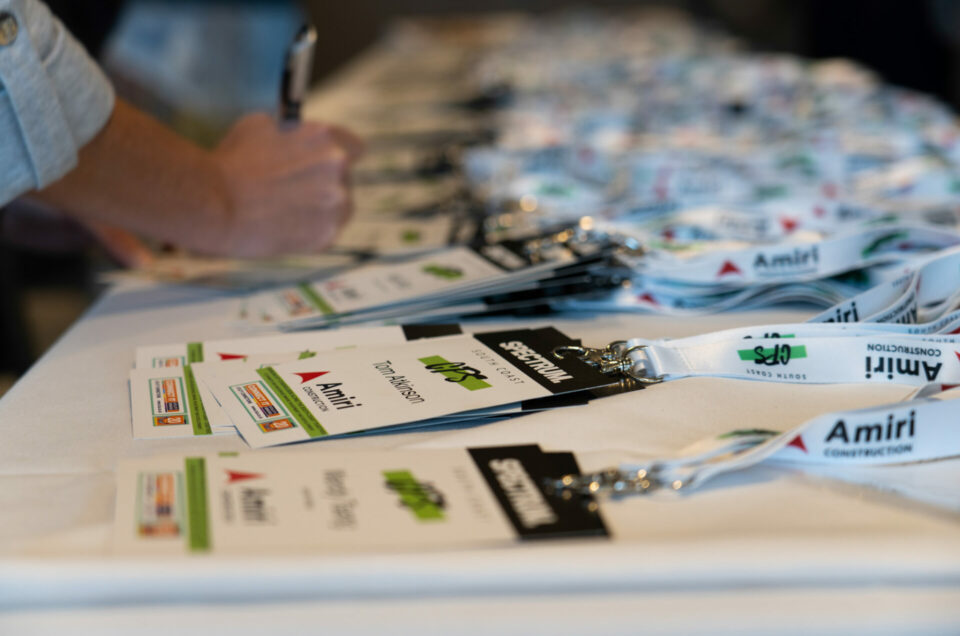 The eagerly awaited Fourth South Coast Property Show is set to make a triumphant return this year, taking place at the esteemed Action Stations Dockyards in Portsmouth. The organisers are thrilled to announce that this new venue promises a vibrant and captivating experience for both exhibitors and attendees alike. The show, scheduled for Thursday 2nd of November, is poised to be a remarkable event that will revolutionise the property sector landscape.
Building upon the success of previous shows, the Fourth South Coast Property Show has undergone a transformation, incorporating a host of exciting additions to enhance the experience for all participants. One notable change is the introduction of panels, specifically curated for different sectors within the property industry. These engaging and informative discussions will offer invaluable insights into the latest developments and trends across the South Coast.
The organising committee invites property enthusiasts, industry professionals, and businesses keen on exploring why to base their business on the South Coast. Attendees can expect to gain deep insights into all sectors of the property industry, ensuring they stay ahead of the curve and make informed decisions. From residential and commercial properties to industrial and development opportunities, the Fourth South Coast Property Show promises a comprehensive view of the region's real estate landscape. We will hear from key speakers from Kingsbridge Estate, Gleeds, PWC, Panattoni, Clockwise, Sillence Hurn to name a few.
It gives us immense pleasure to announce that Spectrum Workplace, a long-standing supporter, will be returning as the main sponsor of this year's show. Their commitment to innovation and excellence perfectly aligns with the spirit of the event. We are also delighted to welcome Amiri as the lanyard sponsor, further showcasing their dedication to the property sector.
In addition to these esteemed sponsors, we are excited to share that prominent companies such as Barrett Homes have already signed up to sponsor the panels. Their participation and contributions will undoubtedly enhance the value and relevance of the discussions held during the show.
Tickets for the Fourth South Coast Property Show are now on sale, and we encourage all interested parties to secure their places early. This unique event offers a platform for networking, learning, and gaining valuable industry knowledge, making it an unmissable opportunity for professionals and enthusiasts alike.
For more information, ticket sales, and updates about the Fourth South Coast Property Show, please visit www.southcoastcps.co.uk