Futuristic radar for the UK's future combat aircraft will capture the equivalent of a 'city's worth of data' in a second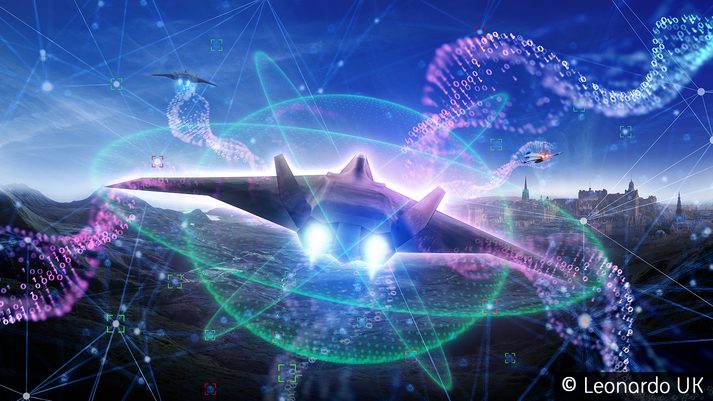 British engineers have revealed some of the latest concepts under development for the Royal Air Force's (RAF) next generation combat air system.
The pioneering technology is being delivered by Team Tempest, a UK technology and defence partnership formed by VFS Partner, BAE Systems, Leonardo, MBDA, Rolls-Royce and the RAF, and involving hundreds of high-tech companies, SMEs and academia across the UK.
Tempest is one of the UK's most ambitious technological endeavours and designed to deliver a highly advanced, adaptable combat air system to come into service from the mid-2030s. This next generation combat aircraft, which forms part of a wider combat air system, will exploit new technologies as they evolve to respond to the changing nature of the battlespace, addressing increasingly high-tech and complex threats and conflict.