How BAE Systems discovered the formula for innovation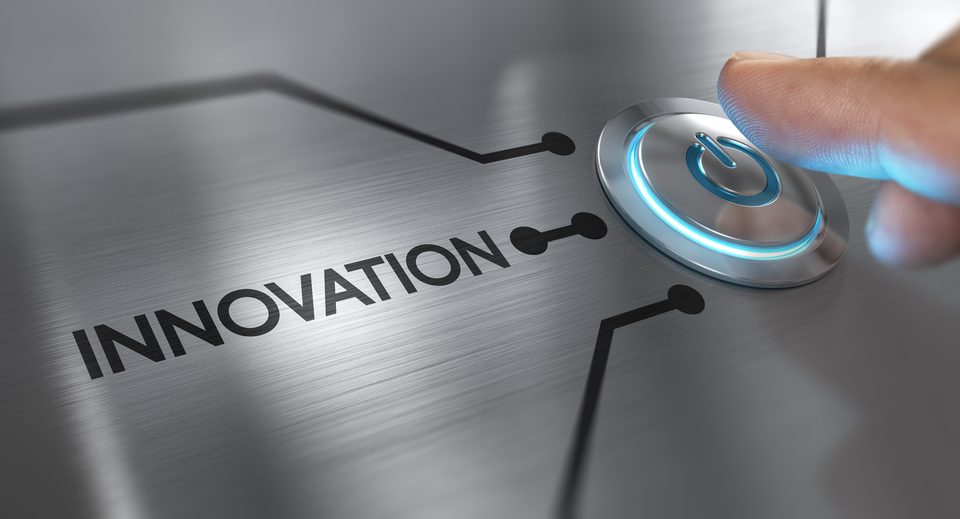 Many of history's 'innovation defining' moments have involved a slice of drama – from apples falling from trees, to the chocolate bar that melted next to a radar systems device (leading to the development of the microwave).
These stories of inspired and sometimes accidental discovery have led many of us to associate innovation with creative or unexpected moments –  a belief that has perhaps played a role in the development of beanbag breakout rooms from Silicon Valley to Shoreditch.
But for the Futures Team at Applied Intelligence, innovation has taken on an entirely different meaning.
This entrepreneurial team, led by the energetic Matt Boyd, has developed a ruthless new innovation methodology, which is delivering tangible value to the BAE Systems business, at pace.
What started with seedcorn investment from the Office of the CTO back in 2015, is now a high-performing team that has just spun out its latest venture, SOC.OS, with £2m external investment from top tier venture capital firms. And there are plenty other ventures waiting in the ranks.
Hunting down the next problem
So what's different about how the Futures Team works? "Well, a lot of the solutions we build at Applied Intelligence are developed with a specific customer issue in mind," explains Matt Boyd, Head of Futures. "But in Futures the problem is never pre-supposed."
The team has developed a new entrepreneurial methodology that harnesses key concepts such as lean start-up and design thinking. Using this, Futures harvests market problems to identify new concepts and take them from ideation, through market validation and testing into operational delivery, to uncover new business value at speed.
Read the whole article at: https://www.baesystems.com/en/feature/innovators/how-we-discovered-the-formula-for-innovation