How your business can tackle the cost of living by the British Business Bank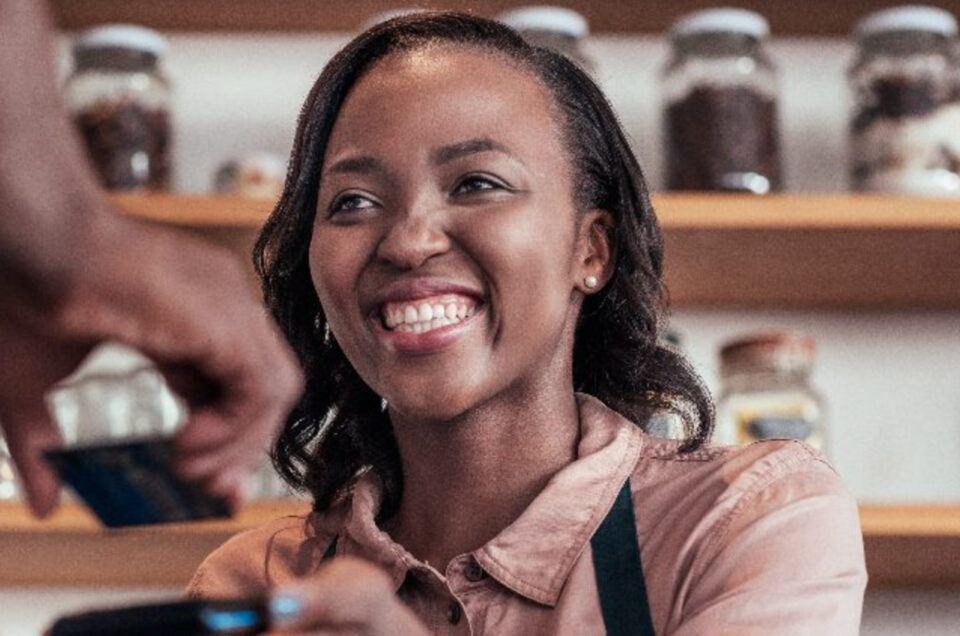 Many smaller businesses may be facing an uncertain future as a result of the UK's economic challenges.
From the rising cost of living putting the squeeze on consumer spending to higher inflation and energy prices pressuring business costs, many smaller businesses could benefit from taking action to reduce costs and operate more effectively.
A challenging economy may place critical pressure on the UK's 5.5 million small and medium-sized businesses.
With smaller businesses accounting for around two-thirds of employment across the UK, the knock-on effects can impact employees and place businesses at risk of failure.
Tellingly, the number of registered insolvencies in June 2023 was 27% higher than the same period in 2022.
This was higher than levels seen while the Government support measures were in place in response to theCOVID-19 pandemic and also higher than pre-pandemic numbers.
The good news is that there are plenty of actions smaller businesses can take to reduce the risks posed by the rising cost of living.
Carefully managing costs, ensuring liquidity for future outgoings, and being agile in finding and maintaining customers can help put your business on a firmer footing.
What is driving the rising cost of living?
While the term 'cost of living' implies a consumer challenge, increased prices can impact smaller businesses more as they lack the benefit of consumer protection schemes such as the energy price cap.
The increase in the cost of living for smaller businesses is being driven by several factors, including:
Inflation – While inflation is measured by the Consumer Price Index, smaller businesses are seeing rapid inflation in the cost of materials and business services.
Higher consumer shopping basket prices put pressure on wages too, as employees seek higher salaries to meet the increased cost of living.
Supply chains – the cost of transportation and shipping, including importing and exporting goods, has increased across the board.
Although fuel prices are coming down (PDF, 757KB) from their highs in July 2022, they are still higher than before the cost of living crisis began.
The cost of a shipping container increased by up to 800% in 2021, though forecasters predict prices should start to decline.
Energy – Nnon-domestic electricity costs are now much higher than they were several years ago, according to the government's Quarterly Energy Prices data (PDF, 757KB),
This impacts high energy businesses such as manufacturing, warehousing, hospitality, and refrigeration businesses.