Innovator Spotlight: Holm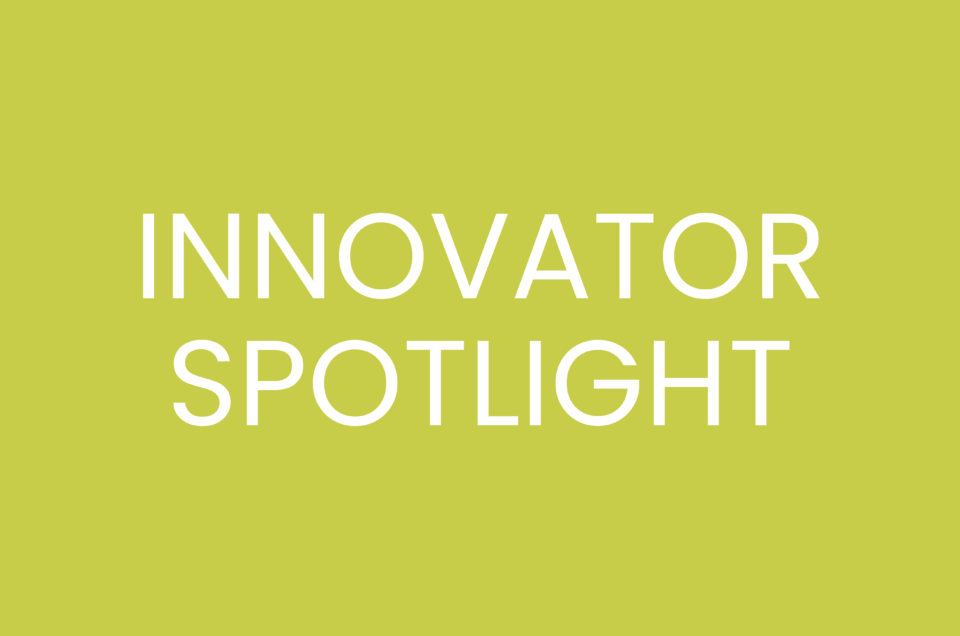 Steve Johnson, co-founder of fashion retail tech tool Holm, networked with 'like-minded pioneers' and investors when he attended Venturefest South in 2019 – and has used the experience to drive forward his unique service.
Holm is clothing recommendation software for fashion retail – it matches clothes to people and helps to reduce online returns by more than half. Steve said: "VFS was an opportunity to assess our 'product' and get some unbiased feedback. Pitching practice is always a good thing and this is what VFS offers.
Holm was set up to target retailers, but during COVID, the service was redirected to create a B2C service 'WearHappyness' to help women find the right clothes to suit their shape and feel 'transformed in what they wear'.
Steve advises new innovators at VFS to "Be open-minded, prepare to network and take an active part. Don't spend all your time at your own stand – even if there's only one of you.
"Don't expect investment but remember it's a numbers game. The more people you speak with, the more chances you have. VFS increases your chances!"