iRed announce partnership with the University of Portsmouth for thermal imaging research and development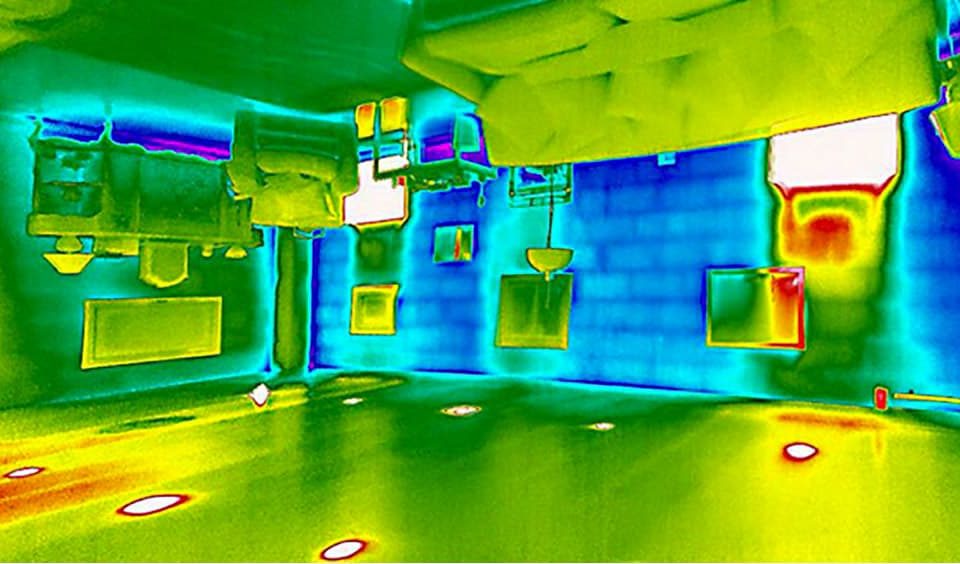 Please note, this information has been provided by one of our innovators.
iRed and the University of Portsmouth, in partnership with Greentech South, are entering into a collaboration to improve energy efficiency within the built environment.
The aim of the project is to provide homebuilders, surveyors and inspectors with an effective method for assessing energy efficiency in new homes.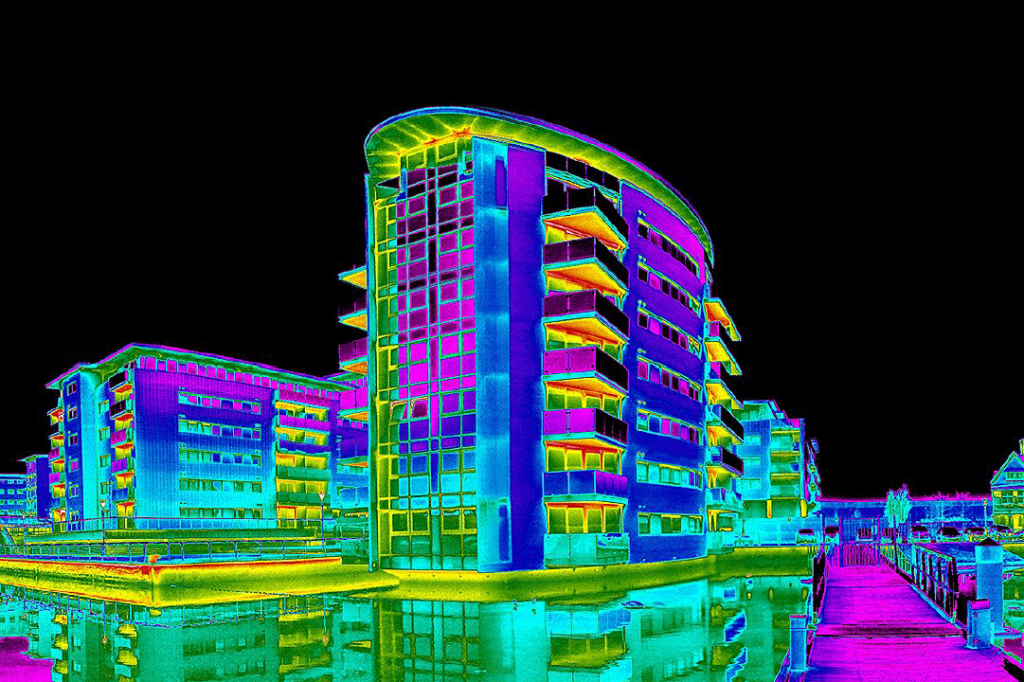 The project will utilise thermal imaging technologies to develop a standardised mechanism for determining sustainability and compliance within the built environment. This will enable homebuilders to verify the thermal efficiency of walls, windows and roofs – along with detecting any areas of thermal bridging and heat loss. Once captured, this data will allow assessors to demonstrate that new homes have been constructed as designed, and meet current and future quality standards.
The collaboration is part of the Knowledge Transfer Partnership (KTP), a part government-funded programme designed to encourage collaboration between businesses and universities in the UK. The KTP enables businesses to combine the latest academic thinking with the commercial sector, to drive new and innovative solutions for industry
iRed and the University of Portsmouth are seeking the involvement of a major housebuilder for the project, and would welcome a partnership to develop new techniques and practices for industry.
If you're interested in participating in the project and operate as a housebuilder on a national basis, please contact iRed by telephone on 01243 370 296, or by email at enquiries@ired.co.uk