Launch & Grow Bootcamp to be announced at the #VFS20 Virtual Briefing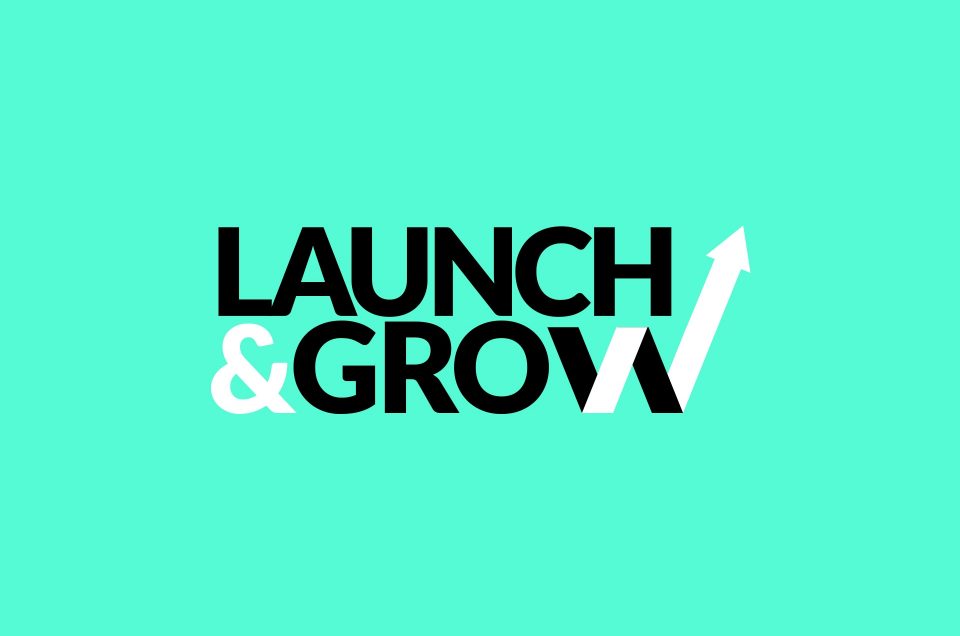 Carswell Gould's brand new fast-track marketing programme for start-ups who are looking to accelerate their growth will launch on 2 October at this years' Venturefest South event. 
The Launch & Grow Bootcamp has been developed by Carswell Gould in partnership with Venturefest South. Its purpose is to help a limited number of innovative new businesses get off the ground by providing an injection of award-winning marketing expertise.
The new programme will be launched during the #VFS20 Virtual Briefing on 2 October, and applications will open shortly after.
During #VFS20, Carswell Gould's senior marketing strategist, Gareth Miller will launch the new bootcamp and offer some valuable tricks and tips on launching and scaling new propositions. He will also share the full details of the Launch & Grow Bootcamp and how to apply.
The aim of the #VFS20 Virtual Briefing is to recognise, fuel and support the work of the south's businesses, innovators and entrepreneurs and to explore all things innovation, opportunities and funding, making it the perfect place to launch this new opportunity.
Stay tuned for more information and make sure you're at #VFS20 to be the first in the know!
If you're interested in Launch & Grow, make sure you're at #VSF20, or just let Carswell Gould know and they will send you more information as soon as they can.