Opportunity for promising digital innovators to help fuel their growth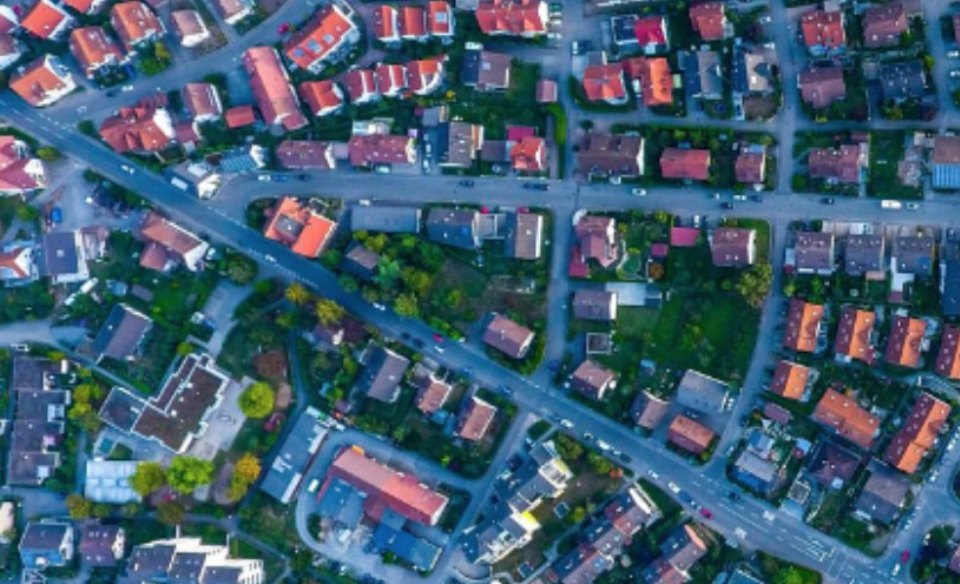 Promising digital innovators to receive focused guidance, access to quality data, and technical and financial resources to help fuel their growth.
HM Land Registry and Ordnance Survey continue to provide financial support and expert advice through their successful Geovation Programme, as 4 new businesses are granted access to resource and support.
These additions will add to the 117 start-ups that have been supported since 2015 in introducing innovative digital products and services to their respective markets, raising over £77 million in third-party funding and creating 484 new jobs since 2015. The Accelerator Programme is designed to propel pre-seed or seed stage start-ups, in the location and property industries, to the next level.
To mitigate the added challenges coronavirus (COVID-19) has presented its London-based hub of networking, workshops, development support and more, the programme has responded and adapted to ensure it continues to offer the next generation of digital businesses an all-encompassing package of support through remote digital solutions. This includes access to:
up to £20,000 in grant funding
high quality data from Ordnance Survey (OS), HM Land Registry and British Geological Survey
geospatial expertise from OS and land and property insight from HM Land Registry
business and strategy development capabilities
a team of full stack developers to help build their proof of concept/minimum viable product
business mentorship and coaching from third-party professionals
hub space at Geovation London, as well as partner hubs in Cardiff, Bristol, Birmingham, Manchester
and Edinburgh
an extensive business network, including connection with investors and potential partners