Postcode Lotteries Green Challenge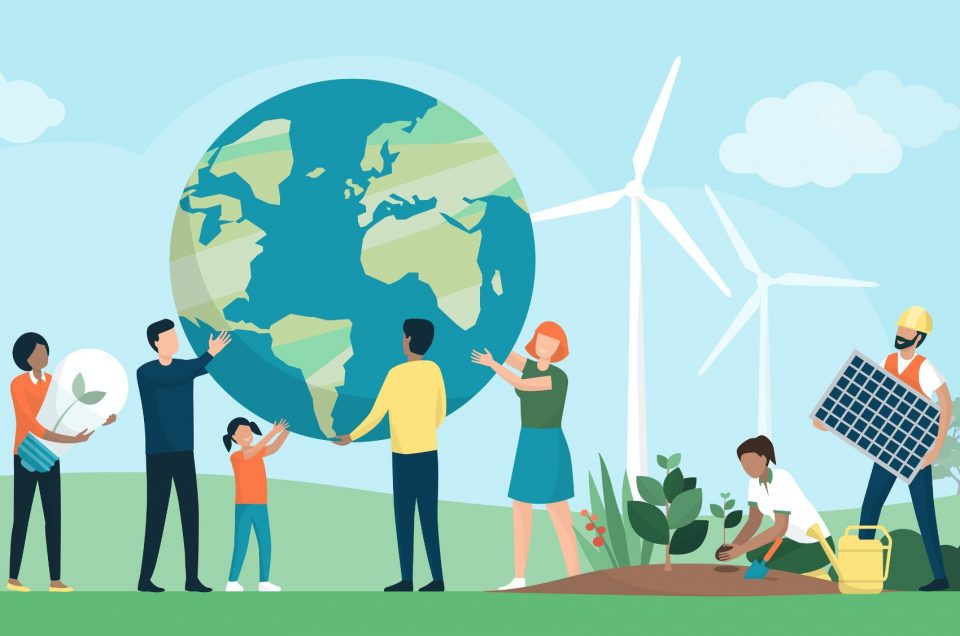 Applications for the 2021 Postcode Lotteries Green Challenge are open 1st March – 15th April where you could win €500k!
Postcode Lotteries Green Challenge is one of the largest competitions in the field of sustainable entrepreneurship. The competition looks for dedicated entrepreneurs with brilliant green business ideas that will speed up the transition to a more sustainable planet. The winner of the competition will win €500,000 of funding to develop their business. The runner up will win €200,000, and three other finalists will land €100,000 each. All finalists receive 6 months of business development coaching and without giving up any shares.
Applications are open for entry from 1st March –  15th April at noon. The first stage comprises your Pitch and an overview of your start-up. If you advance to the next stage, you will be invited to submit a full application from mid-May with a deadline of 31st May.
There is a webinar at 3pm on 6th April: register to learn more about the competition, the requirements for entry and how to complete your application in a special webinar.
Your business solution should contribute towards a more sustainable planet and your solution should be ready to go to market within the next two years.
We are specifically looking for sustainable innovations or solutions that can be used in daily life and/or that can be made into a consumer product.
Read more here.