Seraphim Capital announced as keynote speaker at #VFS18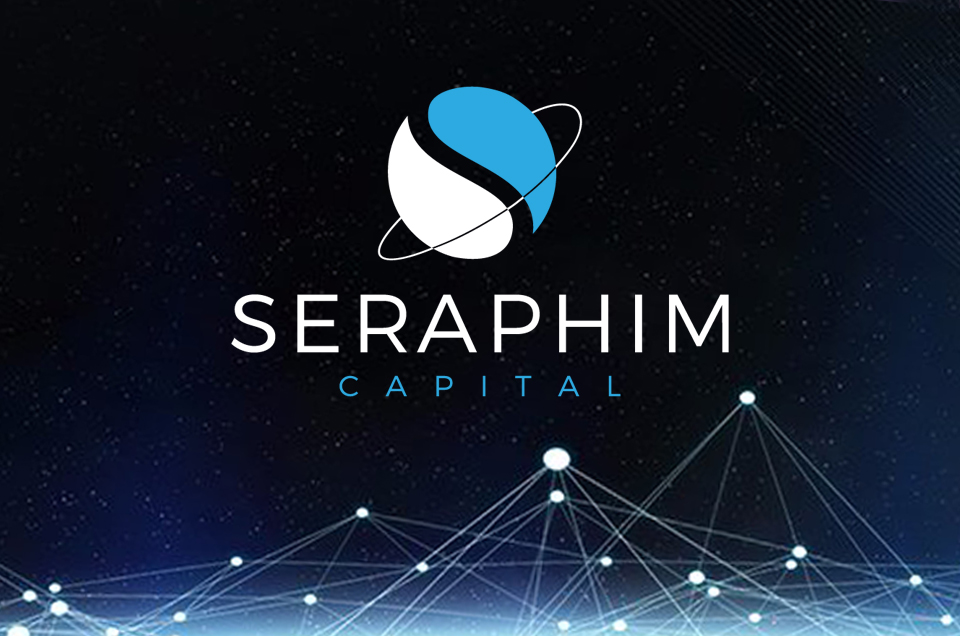 Organisers for Venturefest South 2018 have today confirmed that Mark Boggett, CEO and Managing Partner of Seraphim Capital, will provide the keynote address to the one-day event that showcases the South's Innovation Economy.
Seraphim Capital is the world's first venture fund dedicated to financing the growth of companies using Space eco-system. Space data and space technology is becoming an ever-growing feature of the modern way of life. It is estimated that the average person in the UK utilises space technology 36 times a day.
Ed Gould, Creative Director for Carswell Gould and Founding Partner of Venturefest South, said: "I'm delighted to announce that Mark and his colleagues from Seraphim Capital will be attending Venturefest South on 1st March 2018. This is a major coup for our region and our event. I have no doubt that we will all benefit enormously from the insight Seraphim can provide as investors and as experts in the space sector".
Mark Boggett, CEO and Managing Partner of Seraphim Capital, said:
"We're delighted to be attending Venturefest South to give the keynote address. Historically, space has been the preserve of Government or large corporations but that is no longer the case. Satellites are getting smaller, smarter and less expensive to launch – this means more people can access their data and information to develop new technologies and exciting innovations. We see this already, as drones, autonomous vehicles and Internet of Things (IoT) all rely on satellites. I wonder if the latest revolutionary idea or innovation will be on show at Venturefest South – I look forward to finding out."
Venturefest South 2018 will take place at Winchester Guildhall on the Thursday 1st March and draws together innovators, entrepreneurs and investors.
To find out more and to apply to take part in any of the pitching sessions, showcase an innovation in the exhibition or sponsor Venturefest South 2018