Set up a one to one meeting with #VFS19 experts…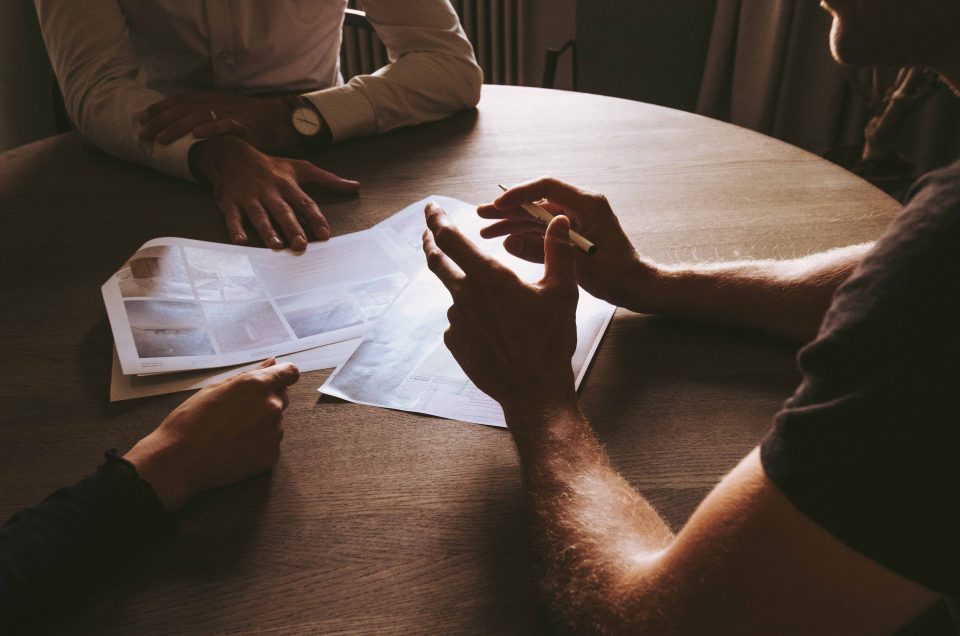 Get face to face with an expert of your choice with one to one meetings designed to help you get more out of your #VFS19 experience.
Simply select an expert, from the list below and click the button to send us an email we will arrange a time slot for a 30 minute one to one meeting in the Collaboration Zo
ne.
---
Setting up, moving to and expanding your business in Portsmouth
With Mark Pembleton and the Portsmouth City Council team
Come and meet Mark who can tell you all about how Portsmouth is one of the most enterprising and hard-working cities in Britain. We cover all services that support business growth. We offer a single point of contact via Economic Growth and pride ourselves on being very business friendly. So, engage with us if you have a business in the Portsmouth area you want to grow or if you are interested in setting up a business in Portsmouth.
---
Unlocking funding for your tech start-up with the Solent Prosperity Fund
With James Ford and the Solent LEP team
Come and meet the team from Solent LEP to find out HOW they can help you access funding and plug you INTO what else they are doing to grow the regional economy. There is currently an open-call for projects that can demonstrate a need for capital funding support from the Solent LEP that are high quality and highly deliverable.  So, if you are a start-up with a business plan predicated on high growth and you are in search of advice and support on capital investment, the Solent LEP wants to hear from you.
---
Launching, marketing, and growing businesses better and quicker than the competition is something we do rather well.
Gareth Miller, Carswell Gould, and Ed Gould Creative Director
If you are market ready and planning to take your innovation to the next stage we can help you turn that great idea into a winning business proposition. Come and speak to the guys that have helped VenturefestSouth and SETSquared innovators define go form £0 to £15million of sales enquiries in just three months. With over 25 years experience covering all aspects of a brand, marketing, PR, creative, web and launches Carswell Gould is perfectly placed to take you to the next level.
Any organisation looking to engage effectively with the innovation ecosystem should come and have a chat. After all, we are the multi-award-winning agency team behind Venturefest South!
STRATEGIC CONSULTANCY AND ADVISORY SERVICES FOR THE INNOVATION ECOSYSTEM
COMMERCIAL PROPOSITION AND BRAND DEVELOPMENT
CREATIVE, DESIGN, PR, MARKETING, WEB, CONTENT AND SOCIAL MEDIA
---
Maximising value through a business plan
With the team from BDO
A business plan is a fundamental tool necessary for all organisations needing a sense of direction. A business plan is a primary requirement for anyone interested in investing funds in your business, but the benefits go beyond raising finance –  it can help grow your company. At BDO we can help you identify the value drivers in your business and develop a clearly articulated business plan to maximise your potential.  If you would like to know more, we'd be delighted to meet you.
---
R&D tax credits – how they can help you
With the team from BDO
Companies undertaking R&D can qualify for valuable tax relief.  As a small start up, this could mean a tax cash saving of between 24p to 33p for every £1 spent on R&D depending on your company's Circumstances. At BDO we have a dedicated R&D team local to you who can help you navigate the R&D claim process and help you maximise the tax relief available.  If you would like to see how we can help you in this area please come and talk to us. Donna Milsom – 
---
Accounting 101
With the team from BDO
All business are required to keep accounting records. At BDO we do not see this as a burdensome task undertaken at the year-end for compliance purposes. We see this as a tool to help a business make fast and accurate decisions. At BDO we have partnered with like-minded business such as Xero, Receipt Bank, and Spotlight, who have disrupted the industry. We have grasped this opportunity to work as business advisors alongside our clients to help them see real-time information about their business.  If you would like to see how we can help you, please come and talk to us.
---
Showcasing a financially sustainable business
With the team from BDO
Your business plan it is the showcase document for your business idea – a key component of the plan is demonstrating that your business is financially viable and predicting your likely funding needs such that you can introduce the right funding solutions at the right time.  You need to show an integrated profit and loss account, balance sheet and cash flow forecast for the next three years. The forecasts need to be sufficiently detailed, outline your key assumptions and have the functionality to change should things not turn out as you may have initially thought. At BDO we use a number of tools and techniques to help businesses produce forecasts that are suitable for the size and nature of their operations.  Let us share our experience and identify the right solution for you.
---
Basingstoke Get Launched: Co-working space, hot desks, meeting space, business incubators, support and funding
With the team from Basingstoke Get Launched
This partnership, made up of some of the key players in Basingstoke's innovation proposition, can help with different options for co-working space, business mentoring, and how to turn innovation into a thriving business. All the ingredients start-ups needs to succeed.
---
Find out how to make a great website and get your branding right
With the team from Basingstoke Get Launched
Meet Basingstoke Get Launched friends Juicy Marketing to talk about 'Tech Juice' and chat about how to get your branding and website right as a new start-up. Tech Juice is a one stop shop for technology in and around Basingstoke, informing with the latest tech news and educating with features from leading experts. It's also the place to find out about tech events.