Solent's creative industries to be championed at event to support UK City of Culture 2025 bid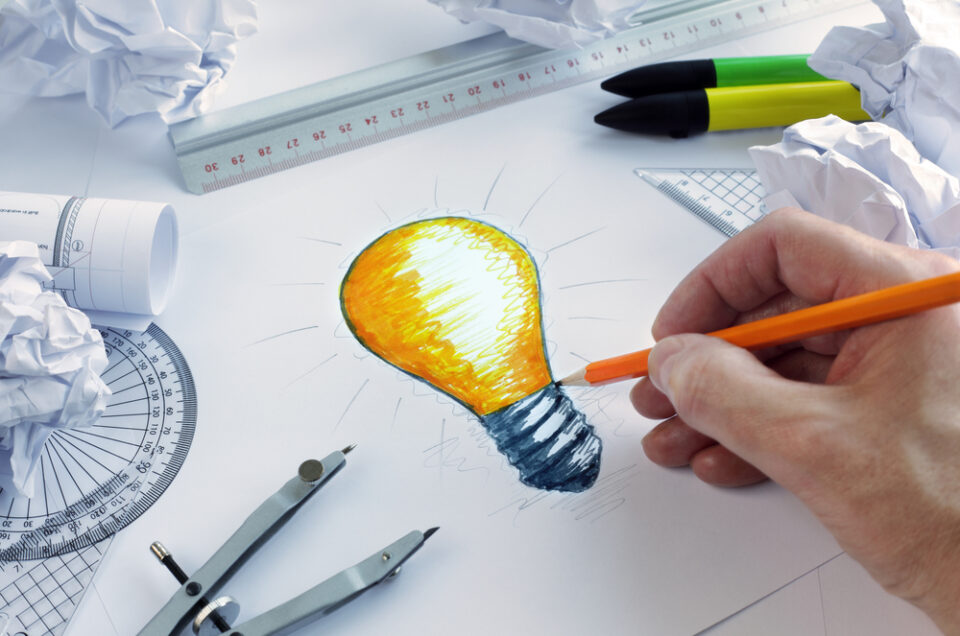 The Solent Local Enterprise Partnership is inviting all creative businesses working across the Solent to take part in a virtual event to champion the region's creative industries and support Southampton's bid to be crowned UK City of Culture 2025.
Anne-Marie Mountifield, Chief Executive of the Solent LEP, said: "We are delighted to be hosting this event in partnership with the Southampton UK City of Culture 2025 Bid, bringing together the creative business community across the wider region to begin a vital conversation about the importance of the sector to both the regional and national economy.
"Southampton's bid for UK City of Culture 2025 is an essential contribution to the post-pandemic recovery of our region, and we are committed to supporting a thriving cultural sector and the opportunities it brings to our important coastal communities."
Taking place on Wednesday 9 March, the event: Championing the Solent's Creative Industries, is open to those working in creative industries within the Solent region – from advertising and promotion, and digital gaming, through to fashion, design, music and performing arts.
It aims to highlight the potential for growth in the creative industries in the region, and will include panel discussions and workshops to explore career routes, skills retention and fostering a successful business environment for the sector.
It opens with presentations from a panel of guest speakers, and will be followed with virtual networking and information-sourcing sessions, as well as various opportunities to attend presentations from those working in specific areas in the creative sector.