The Innovate UK Hub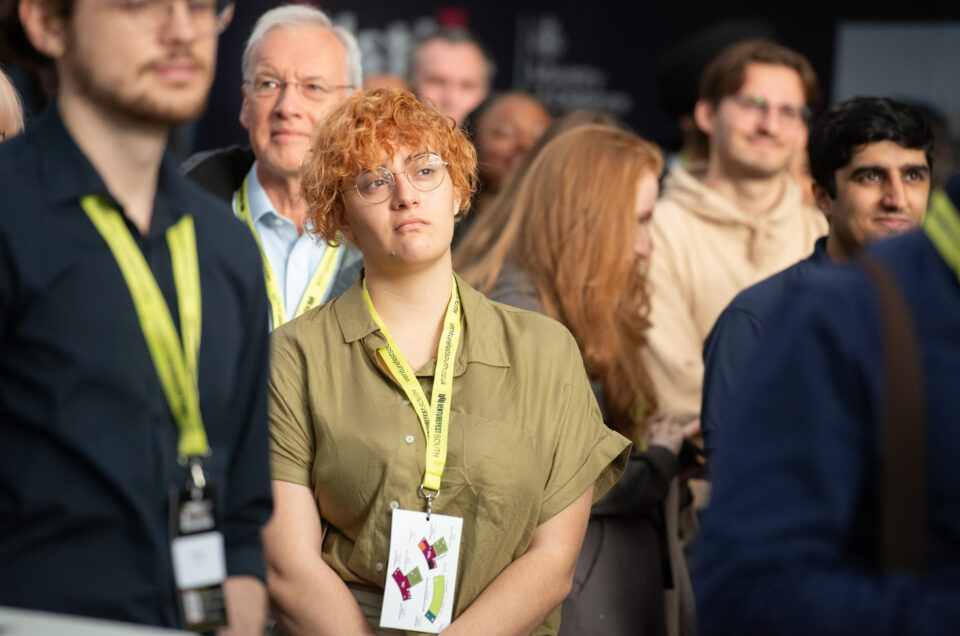 Meet the Innovate UK Champions at the #VFS23: Festival of Innovation.
Innovate UK is the UK's national innovation agency. It supports business-led innovation in all sectors, technologies and UK regions and is one of the headline partners of the #VFS23: Festival of Innovation.
The Innovate UK Hub is brand new this year! It's the place to get to know the Innovate UK family,  get 1:1 business support and find out about funding and grants available.
Don't miss the Innovate UK workshop session: The art of design with: Alexandra Jugureanu from 11am – 11:45am in the Workshop Zone. Why design is important for innovation strategies. Grab a canvas and get creative in this fun interactive session! View the full agenda.
Drop in anytime and meet the team, or attend one of the fantastic speaker sessions lined up:
11:00 – 12:30
Business Opportunity Support & Growth – Innovate UK unpacked

Learn about Innovate UK support and opportunities, and hear from Businesses telling their story and how they used the Innovate UK Support Offer to succeed.
With: David Legg: Regional Manager SE at InnovateUK, Angela Spenley: Innovation & Growth Specialist at InnovateUK EDGE, Surya Varatharajan: Founder at Yosanie, Omar Massoud: CEO at Autsera, Tim Woodhouse: Head of SME Connect at National Composits Centre, Lucy Rose: Founder at Lucy Rose Ltd, Bruce McLelland: Place KTM at InnovateUK KTN, Jon Scott: Director at My Global Home
13:30 – 14:00
Successful Grant Approaches – the do's and don'ts
With: Christopher Buckland, Innovation & Growth Specialist, InnovateUK EDGE
14:00 – 15:00
Boosting Business Growth with a Knowledge Transfer Partnership
With: Stephen Woodhouse & Shona Campbell KTA's, InnovateUK KTN