Venturefest South partner, Solent University appoints Directors of new schools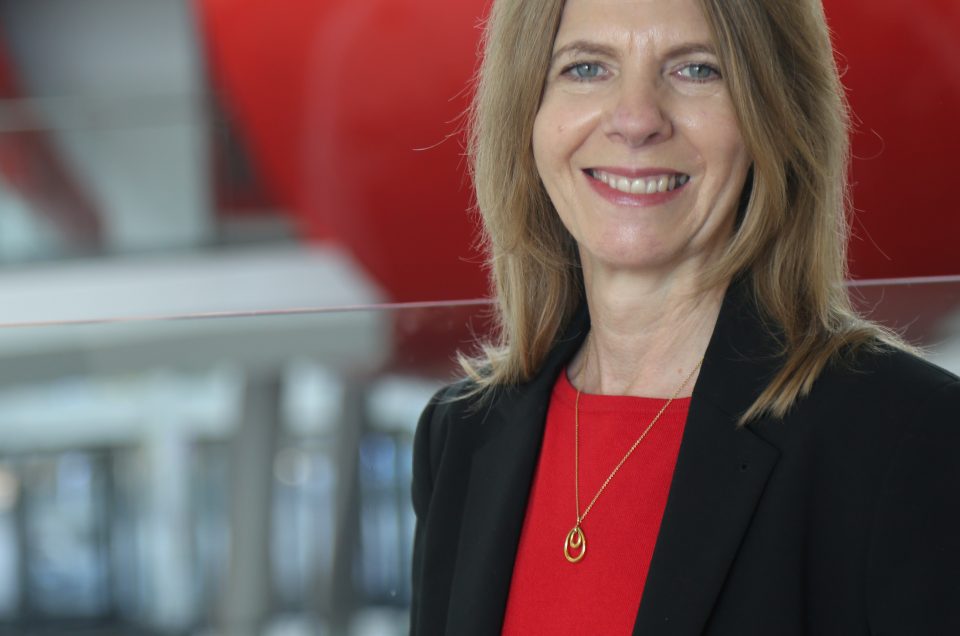 Solent University has appointed three new directors to its new schools which launched at the start of this academic year. 
Lars Lippuner has been appointed Director of Solent's Warsash Maritime School,  Kevin Rogers has been appointed Director of Solent Law School and Caroline Walsh, Director of Solent Business School. 
Caroline, a marketing and management consultancy expert, will lead the University's strong and growing business course offering, and continue to develop close sector relationships across the region.
"We face challenging times, so I look forward to leveraging my professional skillset and the School's connections, working with colleagues, students and businesses to exchange knowledge, develop networks and add value to ensure our graduates are career ready, whatever the future brings," says Caroline.
She joins Solent from Roehampton Business School, London, where she was deputy director, academic partnerships. As well as overseeing provision for 7000 students, she has also been involved in a national project to close the awarding gap for black students.
Kevin, a data protection expert, joins Solent from Roehampton University Law School, where he is currently Deputy Head, and will oversee the new Solent Law School.
Commenting on his appointment, Kevin says: "The legal sector is going through significant change, particularly around legal education and training. I am looking forward to working with colleagues and students in creating a quality, dynamic and attractive offering to support students in becoming agile legal professionals and achieving their ambitions."
In his previous role at Roehampton, Kevin has overseen a period of substantial growth in student numbers and has been responsible for operational and strategic aspects of the School, as well as developing the LLM in Human Rights and Legal Practice.
Lars joined Solent University's Warsash Maritime Academy in 2012, taking control of the operations and business development of Warsash Superyacht Academy. He went on to lead the overall commercial operations for the University's Warsash School of Maritime Science and Engineering in 2017. 
Commenting on his appointment, Lars says: "I am looking forward to making Warsash Maritime School the exciting next chapter of the long and distinguished history of Warsash. 
"The way in which the School has responded to the current challenges brought by Covid-19 has made it stronger than ever. We have fast-tracked years of innovation and embarked on a journey where rich digital content will enhance our student's learning, even when they return to the classroom. 
The launch of the Solent Business School, Solent Law School and Warsash Maritime School mark a significant milestone for the University, as it prepares to launch a new strategy focused on delivering an excellent student experience, research and knowledge exchange, and outstanding academic provision.
Discover more about how your business can work collaboratively with Solent University by visiting https://www.solent.ac.uk/business-recovery