Funding for Growth Event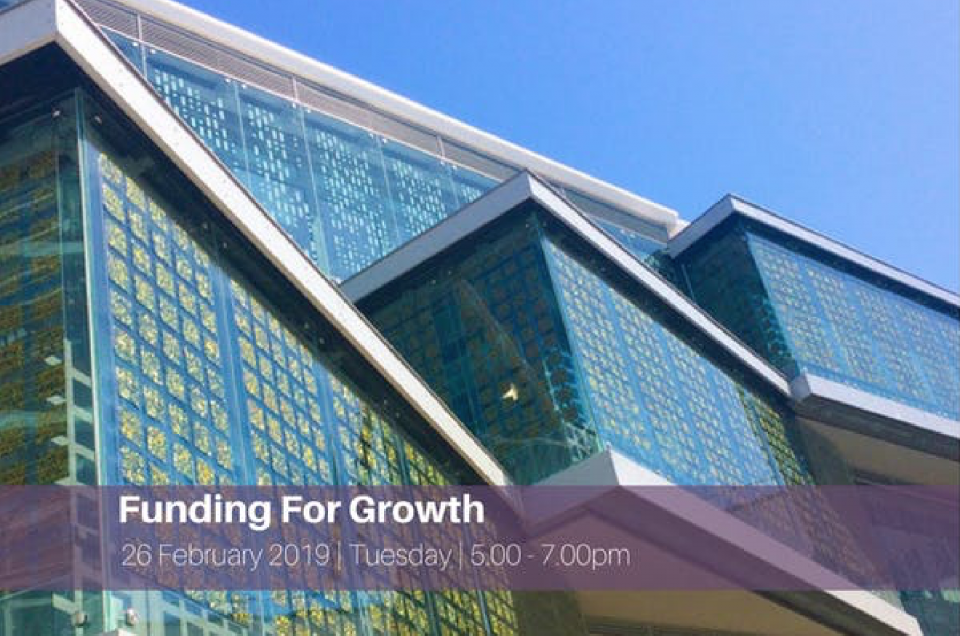 When: 26/02/2019
Time: 17:00 - 19:00
Where: University of Portsmouth The Future Technology Centre, 4th Floor Portland Street Portsmouth PO1 3HE
This February 26, #VFS19 partner University of Portsmouth, are hosting an exciting FREE rumble event at The Future Technology Centre from 17:00 – 19:00.
This event will bring together a range of expert speakers from Solent Growth Hub, Barclays, Grant Thornton, Seedrs, Innovate UK and more to deliver a series of short talks about different financing options available to help your business grow.
Running a business can be exciting, especially when new growth opportunities come along, but sometimes it can be hard to know how to finance the next stage of development.
If that's the case for your business, then external funding could provide a solution, clearing the path to growth and reigniting the potential within your business.
There are many sources of finance that could potentially be available to businesses, but knowing which is the best one for you – whether it's for help with day-to-day cash flow, investing in a larger purchase or fuelling exciting growth plans – can be tricky. That's where we can help.
This event, opened by Councillor Steve Pitt, will bring together a range of expert speakers each representing a specific type of funding stream available to start-up or scale-up businesses, including crowdfunding (Seedrs), business loans (Barclays), venture capital (Grant Thornton), angel investment, grant funding (Innovate UK), LEP funding (Solent Growth Hub). The event will be followed with drinks and refreshments to allow you time to engage with the speakers directly.