Let's talk about opportunities!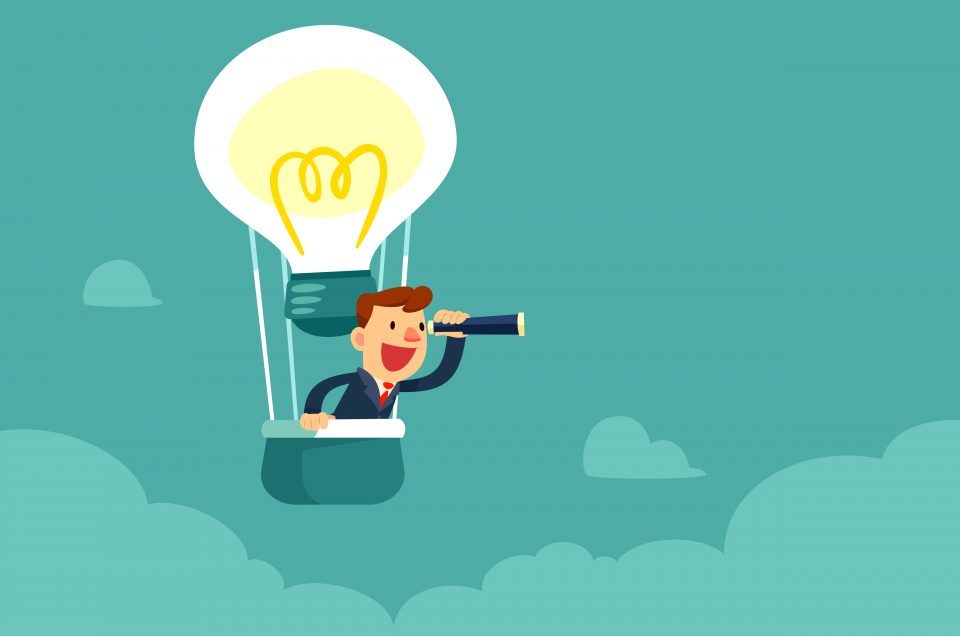 Let's talk about opportunities!
Venturefest South is all about showcasing the south's innovation ecosystem and creating opportunities for those within it. At a time when looking forward rather than back is essential for economic prosperity, the team at Venturefest South are delighted to share with you some of the opportunities available to the VFS community.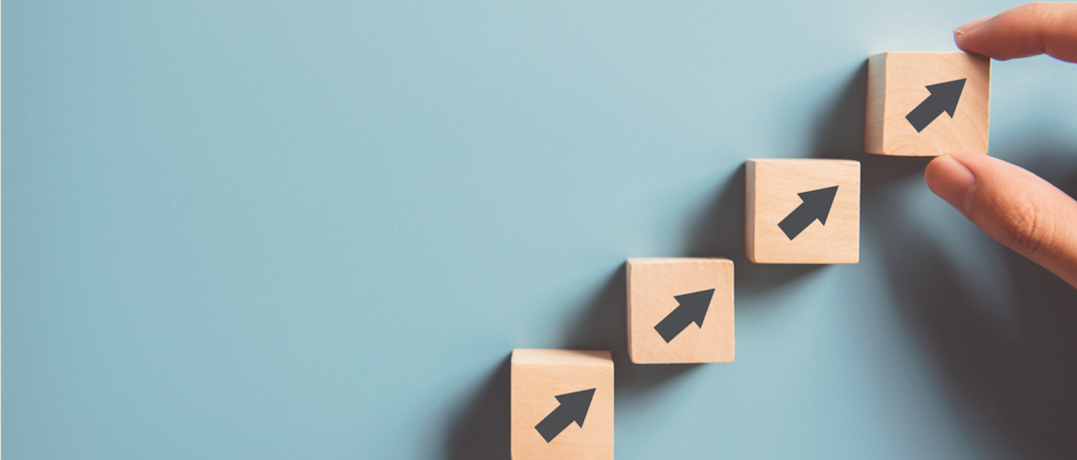 £500,000 funding for Innovators from Dstl's Defence and Security Accelerator
DASA is looking to develop and demonstrate innovative technology or novel solutions that would give military personnel, emergency services, or humanitarian workers the capability to operate in hazardous environments without physically being present.
Free access to Barclays Eagle Labs
Thanks to Southampton City Council, a number of free day passes are available for members of the Venturefest South community to access Barclays Eagle Labs.
75% off Launch & Grow Bootcamp for start-ups
Carswell Gould's is offering discounted access to its brand new fast-track marketing programme for start-ups who are looking to accelerate their growth.
Explore the true value of your business with CATAX
Catax is giving all of our wonderful innovators, exhibitors, entrepreneurs and delegates a free review and audit. You can find out if you can recover R&D Tax Credits and explore grant funding and other interesting ways to help your business.
The Open Accelerator Programme
The VFS community is invited to join The Open Accelerator programme from Silicon South. It's designed for leaders running startups or early-stage companies to plan the best strategy for your business to successfully grow.
FREE event consultancy for #VFS20 Virtual Briefing delegates
Hampshire Conference Bureau is offering #VFS20 delegates the opportunity to have a free event consultancy worth over £1,000 with its event planning experts.
Small Business Leadership Programme
Solent University is encouraging senior leaders to join The Small Business Leadership Programme to enhance their business's resilience and recovery from the impact of COVID-19.
Pitch your idea to BAE
Get in contact with BAE Systems for the opportunity to pitch your business in return for mentoring, partnership and/or funding, awarded on a case-by-case basis.
£600k Crowdfunding Programme with the Solent LEP
Match funding against your crowdfunding success aimed at small and medium-sized enterprises (SMEs) to make sure that micro and small businesses can access emergency funding.
£250,000 – £1,500,000 Restart, Restore and Recover Loan Fund
Working with businesses throughout the lockdown period, the Solent LEP has shaped this new loan fund to provide two routes to funding:
Loans of between £250,000 and £1,500,000 for businesses providing essential and economic lifeline services who need bridging finance ahead of accessing other Government support, or for those who need loan finance and cannot access other Government support, such as the Coronavirus Business Interruption Loan Scheme.
Loan funding of between £100,000 and up to £1,500,000 where other Covid-19 support is not available, or the amount businesses can access is insufficient to deliver their recovery plan.
Free Grant Finder Service
The Solent LEP is offering a free search to source finance and grant funding from around the world.
Clean Growth Grant
Greentech South is supporting Medium Sized Enterprises (SMEs) in reducing CO2 emissions and facilitating the move towards a zero carbon economy.